Dominant G1 winner at 2 & 3 by Giant's Causeway
Carpe Diem possessed the combination of speed, precociousness, and G1 dirt ability that hasn't been matched by over 2,000 horses of racing age sired by the great Giant's Causeway that came before him.
From a record-breaking sale topper, to a TDN Rising Star-worthy debut at Saratoga, all the way up to his second G1 triumph in the $1 million Blue Grass Stakes (G1) that made him one of the favorites for the prestigious Kentucky Derby (G1) among one of the best crops of 3-year-olds the industry has seen in recent history. Expectations have always been at an elite level for Carpe Diem – and now he will look to meet them yet again as one of North America's most exciting young stallions.
His first foals hit the track in 2019. Stonestreet bred Nayibeth became Carpe Diem's first starter and winner when she conquered a Keeneland maiden special field by 4 1/4 lengths. Following in her sire's footsteps, Nayibeth was named a 'TDN Rising Star" for her eye-catching debut.
Carpe Diem was represented by his first stakes winner when Bella Aurora conquered the Gin Talking Stakes. The talented filly has  earned additional stakes placings in four other blacktype contests including the Jamestown Stakes and Camptown Stakes. Monforte added another stakes win to his sire's tally in the Bear's Den Stakes. After a win in the Millions Filly and Mare Turf Preview Stakes, Thissmytime finished 2nd in the G2 Inside Information Stakes. Overseas, Carpe Diem-sired Zabardast finished second in the G3 UAE Two Thousand Guineas at Meydan Racecourse.
Racing Info
Raced by:
Stonestreet Stables & WinStar Farm
Racing Achievements:
Graded Stakes Winner
Career Earnings:
$1,519,800
Summary Race Record:
6 Starts: 4/1/0
Stakes Performances:
Win: G1 Claiborne Breeders' Futurity, G2 Tampa Bay Derby, G1 Blue Grass S. Place: Sentient Jet Breeders' Cup Juvenile
Carpe Diem

Ch, 2012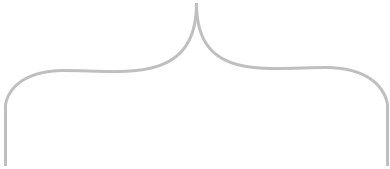 Giant's CausewaySire
Rebridled DreamsDam
Unbridled's SongDam Sire