MACLEAN'S MUSIC
114 Beyer - Highest ever by a first time starter
It took only one start for the racing industry to tune into Stonestreet's Maclean's Music, the super-fast son of Distorted Humor out of the Unbridled's Song mare, Forest Music. Maclean's Music earned a 114 Beyer Speed Figure in that sizzling six furlongs at Santa Anita Park in March of 2011, the highest figure ever given to a debut winner.
To put this into perspective, in the last six years, only Horses of the Year Curlin and Rachel Alexandra and Champion Uncle Mo have posted higher three-year-old Beyer Speed Figures on dirt.
Maclean's Music produced classic winner Cloud Computing from his first crop, who won the G1 Preakness Stakes over Two-Year-Old Champion Classic Empire in a grueling stretch duel.
Maclean's Music boasted a $114,000 yearling average in 2017 from a 2015 fee of $6,500. After Cloud Computing's classic success, his fee rose to $25,000.
In 2018, Maclean's Music was represented by multiple stakes winners Swing and Sway and Classic Rock. Swing and Sway dominated her rivals in the American Beauty Stakes, pulling away by 7 3/4 lengths. She closed to finish third in the Spring Fever Stakes after encountering trouble and rebounded to win the Carousel Stakes in her most recent start. Classic Rock kicked off 2018 with a win in the G3 Gulfstream Park Sprint Stakes before taking the Jeblar Stakes. His chief earner of 2018 was G1 winner Complexity, who conquered the G1 Champagne Stakes at Belmont Park.
Racing Info
Raced by:
Stonestreet Stables
Racing Achievements:
Winner
Career Earnings:
$ 32,400
Summary Race Record:
1 start: 1/0/0
MACLEAN'S MUSIC

B, 2008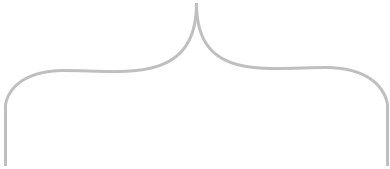 Distorted HumorSire
Forest MusicDam
Unbridled's SongDam Sire